Replacement Commercial & Residential HVAC Systems
Has your interior comfort system stopped working? Even a poorly performing system can have a negative effect on residential or commercial energy efficiency, causing a rise in utility bills as well as decreased comfort. It's time to invest in a quality commercial or residential HVAC unit installed by Gold River Mechanical, Inc.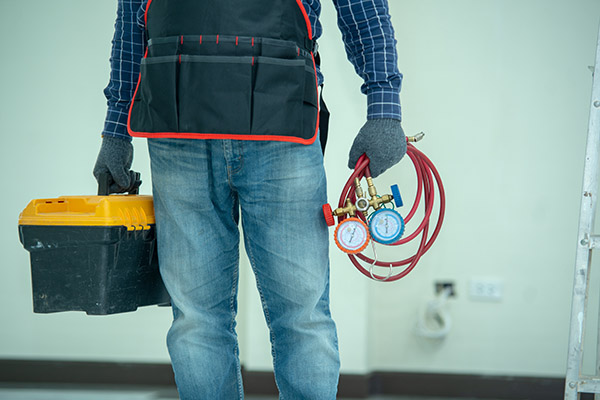 Since 1987, we have been helping our customers improve their overall comfort as well as decrease monthly expenses. We can replace or retrofit any makes and models.
About the Replacement Process
Getting a new HVAC system is more than simply pulling out the old system and installing a new one. Sometimes, items have to be retrofitted to include new ductwork, plumbing and upgrades to electrical systems. At Gold River Mechanical, we will work closely with you to develop a solution that matches your goals for energy efficiency, monthly utility costs and more.
How to Know You Need a New HVAC System
You might know that your furnace or AC is old, but how do you know that it's time to upgrade the system? Here are some pointers:
Your system is more than 10 years old.
You're dealing with frequent repairs.
Your heating or cooling costs are rising.
There are hot and cold spots in your home or building.
Your system is noisy – and it's getting noisier.
The system keeps cycling on and off, or your furnace is blowing cold air.
Schedule an Estimate Today
At Gold River Mechanical, we know that getting a new furnace or air conditioner can be a big expense and a major decision. Let us help you through the process and find the best solution for your needs. Schedule a free estimate today by calling (916) 652-6105 or by filling out our online form.