Residential & Commercial Heating Specialist
A quality heating system can ensure that your home or office space remains comfortable throughout the colder winter months. If your system is failing – or if it has completely stopped working – you will notice the difference in your interior spaces. It's important to quickly remedy issues before they become worse, and you need the assistance of a top-rated HVAC contractor to ensure that the job is done properly.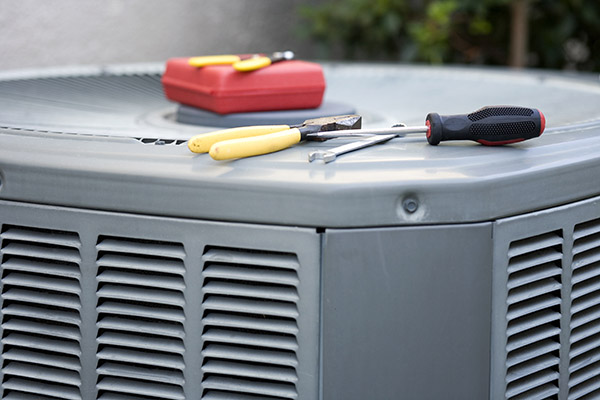 Since 1987, Gold River Mechanical, Inc. has been serving commercial and residential customers throughout the Sacramento and Placer County areas. We believe in 100% client satisfaction and will take steps to ensure that you get the most out of the money that you spend.
Is It Time to Repair or Replace?
It can be hard to determine whether you should repair or replace your current heating system. Typically, a newer system can be repaired since the problem is often only minor. You should also repair your heating system if you're planning on moving relatively soon or if you simply don't have the budget for a new furnace.
If you are planning on spending the next few years in your home, there are substantial benefits to upgrading your HVAC unit. If the cost of repairing the heating system is more than 50% of the value and you've had it for more than 10 years, then it's probably best to replace it with a modern, energy-efficient version, which can decrease utility bills. Your modern furnace will also do a better job at controlling indoor temperatures and humidity.
Talk to Us Today
No matter if you need a simple repair or you're shopping for an upgraded heating option, let the experts at Gold River Mechanical tackle the job. We offer free estimates. Call us at (916) 652-6105 or fill out our online form to get started.