About Us
What makes Gold River Mechanical, Inc. stand out in the crowd?
Gold River Mechanical, Inc. has been a family business since 1987. It is currently under the leadership of Rusty Fratis.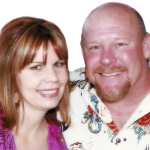 Rusty not only provides great Value and Service to our community, but also training and sharing his knowledge and expertise with some of those in the Heating and Air Conditioning business in our area.
Rusty states: "The primary goal of Gold River Mechanical, Inc. is to provide value for my customer's dollar, superior customer service, create trust and maintain 100 percent customer satisfaction."
Whether the Heating & Air Conditioning System in your home or business just needs a checkup or if it needs to be replaced, you can rest assured that Gold River Mechanical, Inc. will cater to your specific needs. It is our goal to add you to our list of Satisfied Customers.
Here's what our Family Owned and Operated Business Offers You.
Provides indoor air comfort solutions to help eliminate allergens and pet dander
Repair and Service your present Heating and Air Conditioning System (All Brands)
Installation of new Heating or Air Conditioning Systems Residential & Commercial
Replace your present Heating or Air Conditioning System Residential & Commercial
Sheet Metal Fabrication to Create your Custom Designs
Rain Gutters Residential and Commercial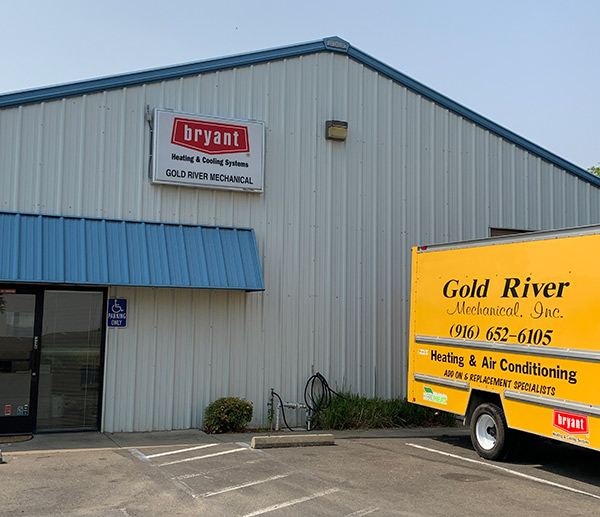 Here are the BENEFITS of having us provide you the Solution.
Rusty, with his expert knowledge, personally meets with you to give you a Free estimate for the best solution that meets your specific needs. Yes, the Best Solution for your specific needs since we physically go to your home or business to give you an accurate quote for your needs. We do not give a high ball quote over the phone. We actually observe your situation to eliminate surprises.
Licensed, Bonded and Insured, License # 612405
Provide the highest Quality products and workmanship