Highly Rated Air Conditioning Service Specialists
On the hottest days, the cool air from your AC unit may be your only relief from scorching summer temperatures. But what if you don't have an air conditioning unit or your current one isn't working? You need professional installation or repair services ASAP.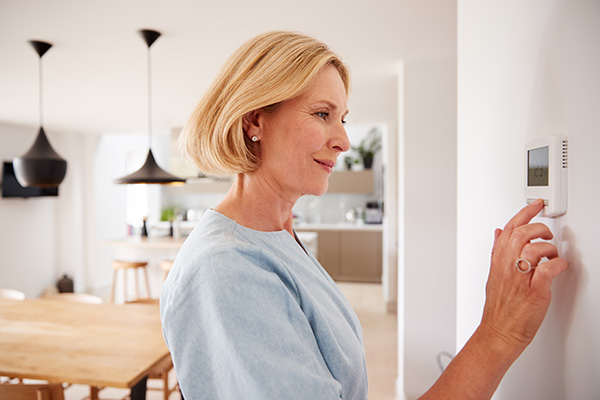 At Gold River Mechanical, Inc., we believe that customers should receive the most bang for their buck. That's why we'll take the time to determine what type of AC unit will work best for your home or business, and we'll ensure that all your questions are answered throughout the process.
Why We Do In-Home Estimates
It might seem simple to just pick out an AC unit and have the installer complete the installation, but there's a lot more to the process than that. Gold River Mechanical does in-home consultations for the following reasons:
To determine the correct size. The larger the AC unit, the more you'll have to pay to run it. A unit that is too large for your home or business will simply waste your money and future energy, so it's important to get the right size. We will calculate everything from ductwork size to total square footage to overall energy efficiency.
To review warranties. A comprehensive warranty may cost more upfront but it will ensure that your unit is protected for years to come, allowing you to avoid out-of-pocket expenses.
To figure out accessibility. If your unit is in a hard-to-reach place, then that will affect the overall installation and labor costs.
To assess the need for permits. Depending on where you live, there might be additional fees for permits.
Schedule a Free Estimate Today
Gold River Mechanical knows that a new air conditioning unit – whether a residential or commercial unit – is a big investment, and you must be comfortable with your decision. This is why we offer free estimates for every new install. To schedule one, call us at (916) 652-6105 or fill out our online form.